The Movement System
"Movement is the action of a physiological system that produces motion of the whole body or of its component parts" (i.e. the musculoskeletal, neurologic, cardiopulmonary, and metabolic systems) (Sahrmann, 2011). Taken together, these components make up your movement system. Movement that is insufficient (underuse), excessive (overuse), or imprecise (misuse) contributes to the development of movement system pathology. For example, when musculoskeletal alignment and movements are faulty, muscle strength, length, and recruitment patterns are compromised, or the external load/stress exceeds the load/stress-bearing capacity of the movement system, negative changes can occur in soft tissues and in joint structures. When movements and training protocols are balanced and optimized however, and carefully monitored and coached, positive changes can occur. And isn't it positive adaptations to movement, training, athletic pursuits, and life's daily challenges that you want?
Step 1: Comprehensive Consultation and Movement System Evaluation
What do you want/need your movement system to do? Does it function and perform they way you want? What components or capacities of your movement system would you most like to improve? How would this improvement impact your life/performance? My comprehensive client/athlete intake questionnaire, initial consultation, and advanced Movement System Evaluation (and on-going monitoring) will help to identify what matters, measure/assess what matters, and plan to change what matters with the most effective, evidence-based strength and conditioning protocols and programs available.
A comprehensive Movement System Evaluation helps you understand and appreciate the intricacies of your unique movement system and helps to identify your specific movement system strengths, deficits, imbalances, and ultimately targets for movement-based treatment and training. This is the ideal starting place for individuals wanting to zero in on their limiting factors and facilitators of health and performance in order to systematically change what matters.
Step 2: Choose Your Movement Practice
A regular movement practice that enhances the quality and capacity of your movement system is paramount to our personal and professional effectiveness, presence, and performance, and is the first pillar of our 3 Pillar Praxis. With the right tools, knowledge, guidance, and practices, anyone can upgrade their health and performance. So that is why I provide a variety of unique opportunities (below) for individuals of different ages, abilities, preferences, goals, experiences, and budgets to participate in a movement practice that optimizes and enhances their movement system and accelerates their personal and professional development. Take a look at the training options below and choose the practice or practices that are right for you.
Practicing movement for optimal health, wellbeing, and performance.
Quality private and semi-private training to improve how you look, feel, and function.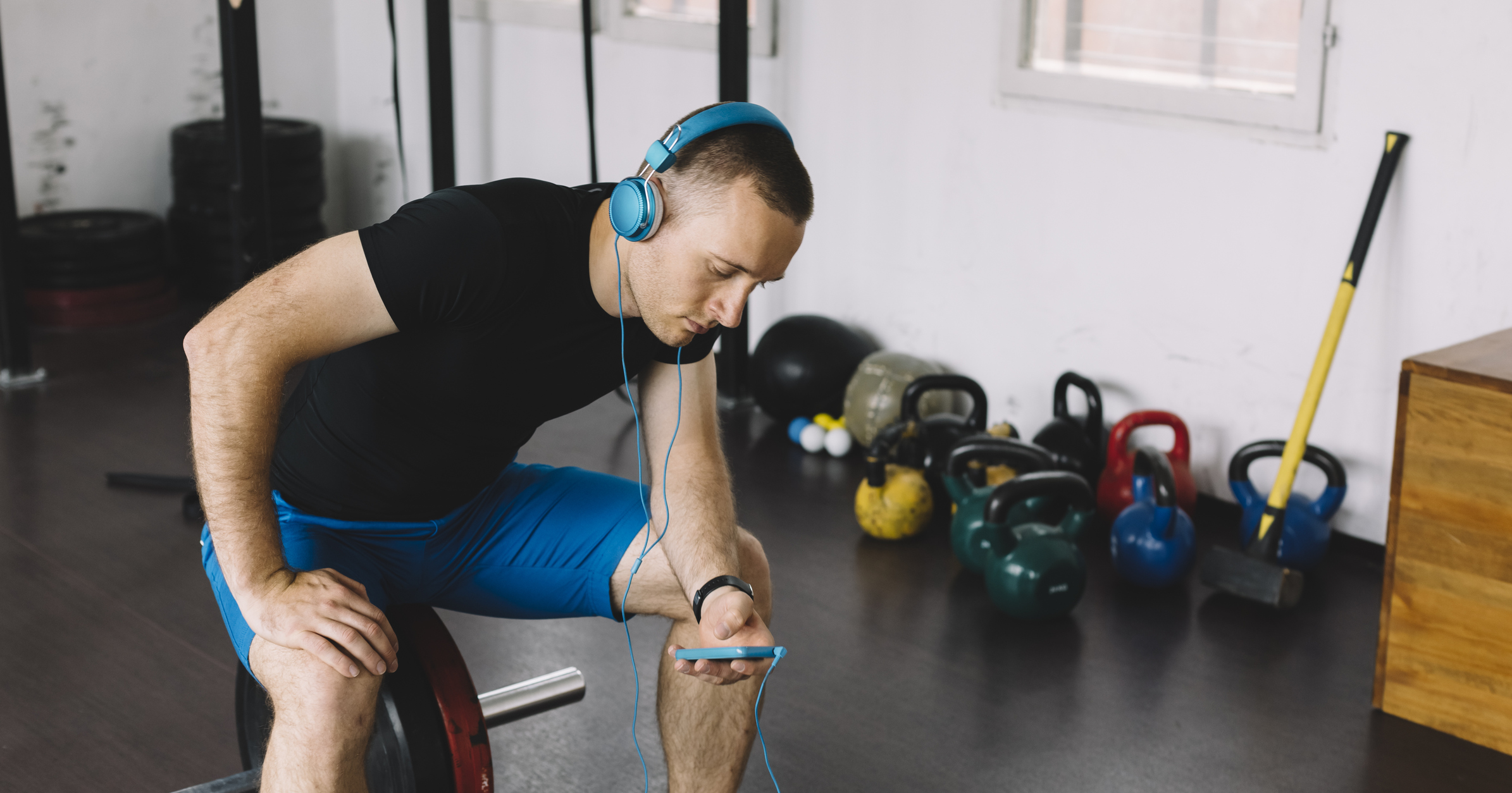 Customizable and scalable workouts delivered right to your inbox.
Accelerating performance with optimized movement practices.